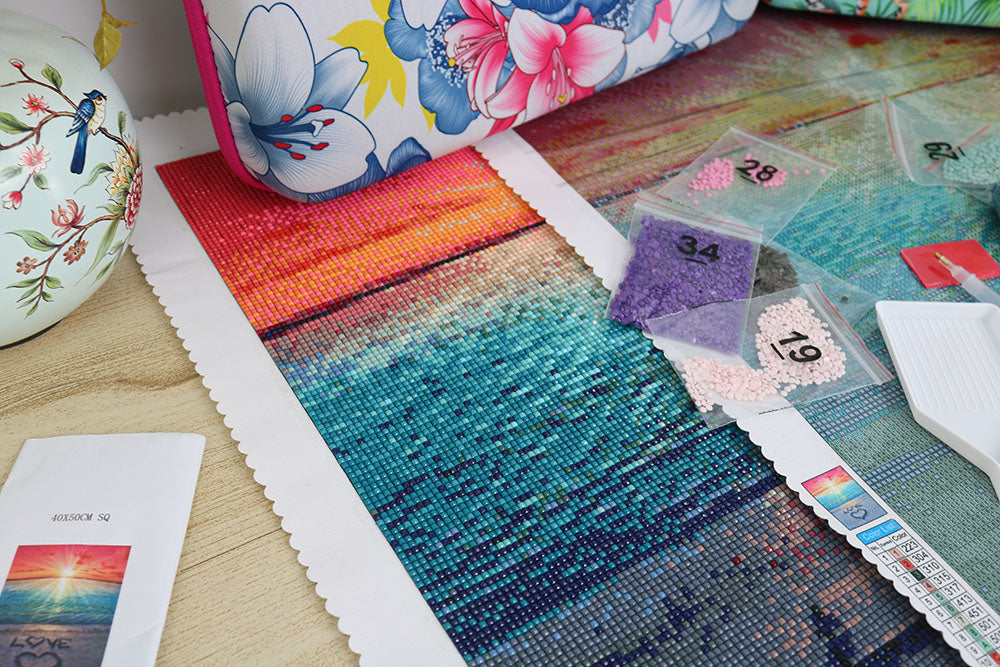 Home Craftology
Premium diamond painting kits
Home Craftology - Premium Crafting Kits
The entire Home Craftology family is obsessed with the quality of our diamond painting kits and our customer experience.

We know what it's like when you are so excited to buy a beautifully designed diamond painting only for it to be utterly disappointing and the company you bought it from completely unhelpful.
It's that kind of terrible experience that inspired us to create Home Craftology.
That is why we take such care to make your entire experience as stress free and wonderful as possible.
Home Craftology is 'the peoples' choice when it comes to quality, and customer service for the most beautiful premium diamond painting & crafting kits that we have lovingly created for you to use to enjoy, unwind, and de-stress.
1. DIP
2. PICK
3. STICK
AS SEEN ON
OUR GUARANTEE
We're confident we design and sell the very best Diamond Painting Kits available, and we want you to share our confidence! That's why we back every sale with a money back guarantee.
If you don't like the product, if it just doesn't work for you, return it!