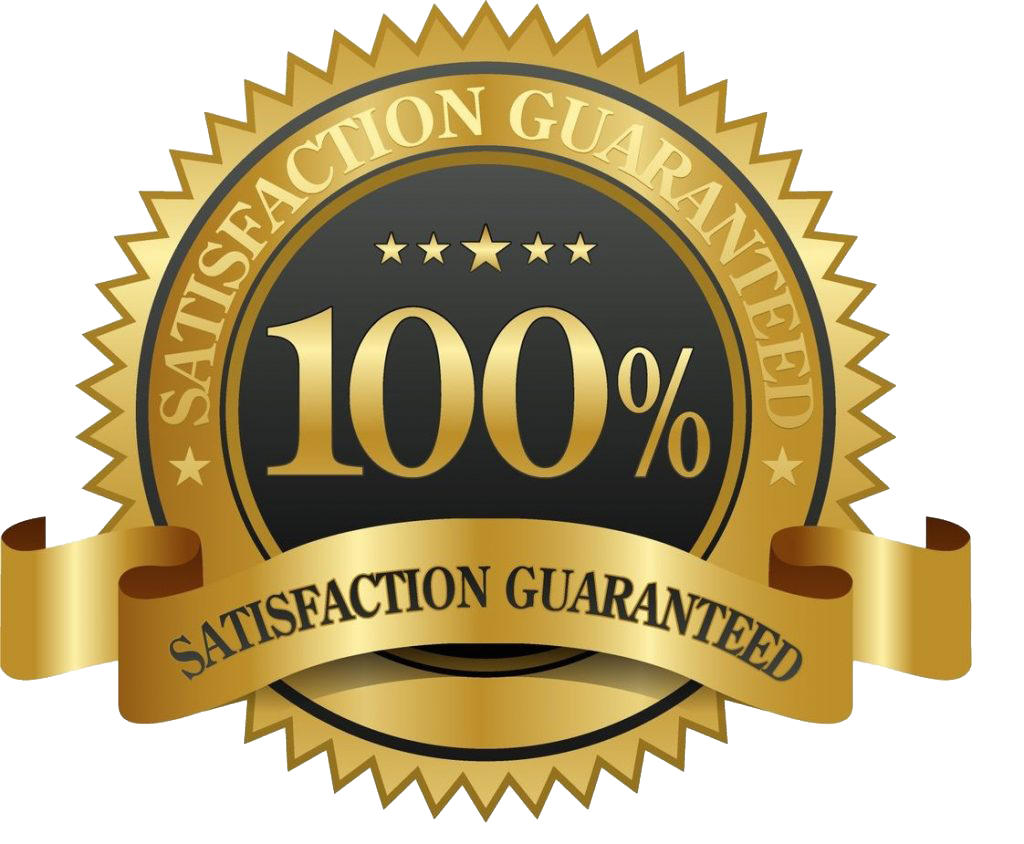 100% Satisfaction Guarantee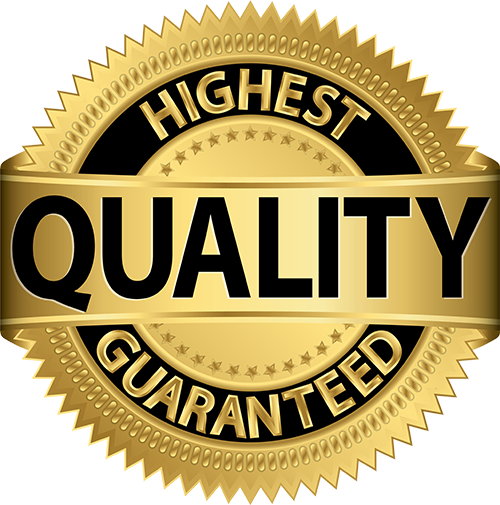 Highest Quality Guaranteed

Superior Customer Service

Why are Home Craftology kits the best Diamond Painting Kits?
We've refined our kits over time to create the best premium diamond painting kits available today.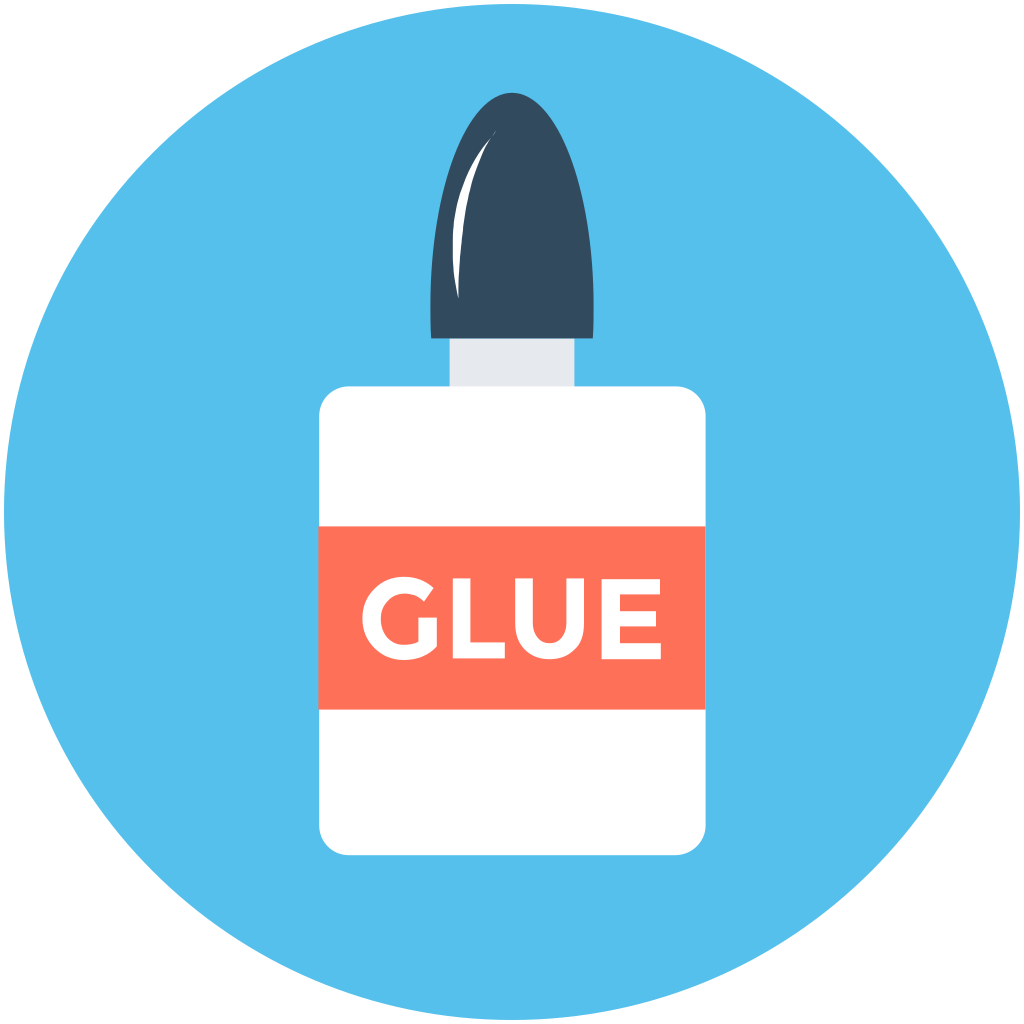 We use a poured glue, super adhesive specially designed with high transparency and super sticky viscosity that will not dry out, clump or crease. Our kits are crease and river free which means no more drill popping.
Our canvas is made from premium quality high gloss fiber canvas featuring an elegant double weave surface texture that offers highly detailed image clarity.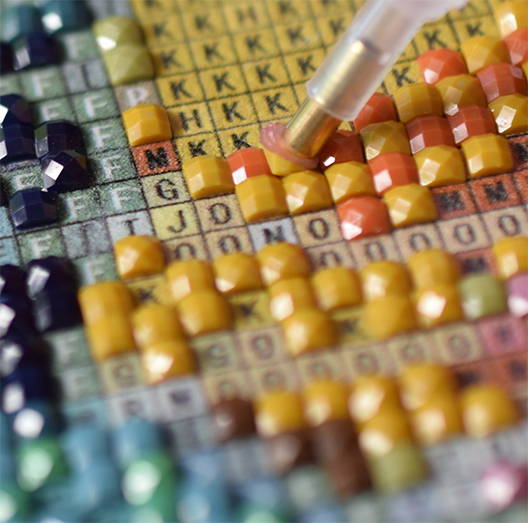 Super Detailed Print Detail
Home Craftology prints each canvas on a next generation commercial Epson printer. We print in absolute fine detail with clearer colors so that you can read your symbols much easier than ever before.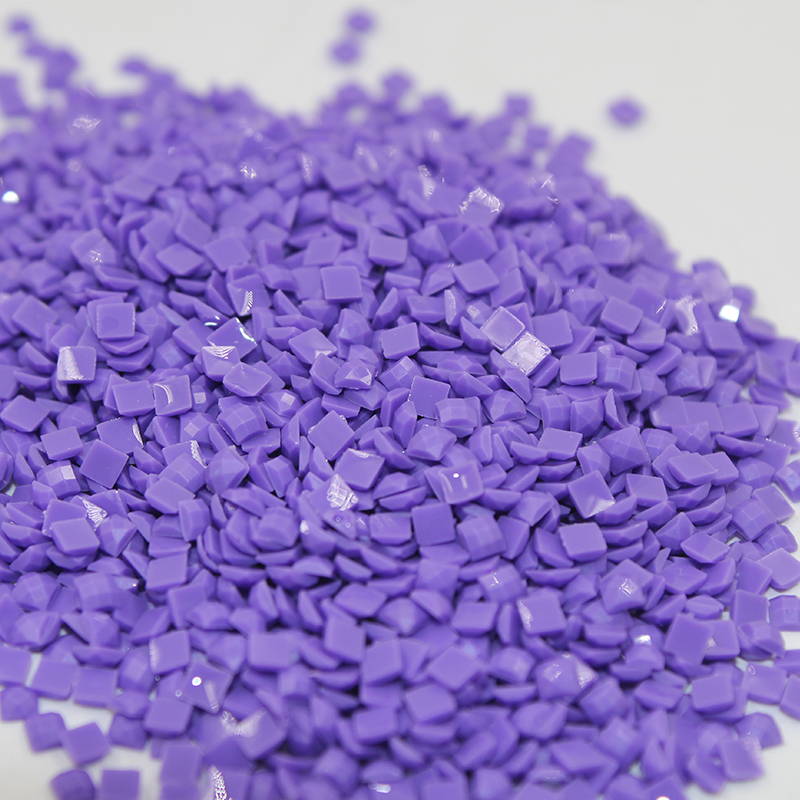 Our diamonds are carefully selected and are manufactured with bright clear colors to make your diamond painting stand out. We have carefully matched the colors against our designs to bring you a bright colorful diamond painting.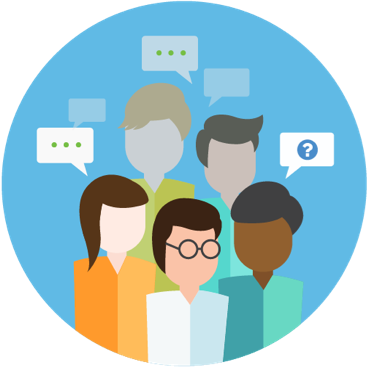 Diamond painting is loved by so many others around the world. We have created a community of diamond painting lovers all around the world to share tips and photos of our amazing art work. You can join us in our facebook group by clicking here.

Superior Customer Service
Home Craftology is renowned now our customer care team. Our customers have told us that we have an incredible support team who care about every single customer.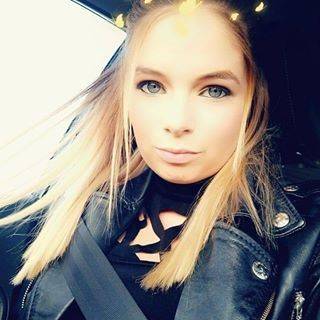 "Homecraftology are definitely best quality. I've been doing these paintings coming up on 5 years and wouldn't bother buying from elsewhere now. The quality and customer service that is honestly second to none. I cannot sing praises loud enough for this company."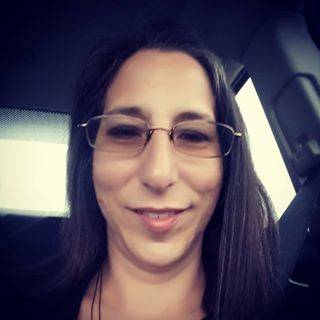 "HomeCraftology is now (as in I'd ordered a couple from another company prior to finding them) my go to company for all of my Diamond Paintings. No matter how big or small their paintings are amazing, their customer care and service is awesome and prices are fair. There's no need or desire to go elsewhere. I'm completely happy & content knowing that Chris & Mel have my back if something goes wrong or missing than to receive a response like I had in the past from another company. Chris and Mel care about their customers and are very loving, caring, and amazing people and as long as they keep making them, I'll keep ordering, buying and making them from them."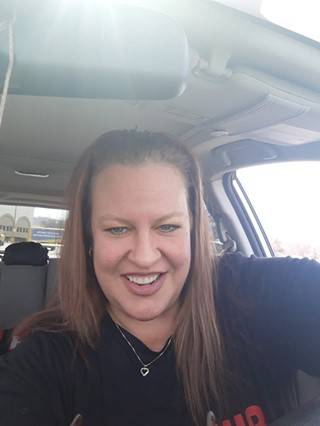 "I have ordered from lots of companies and Home Craftology products are superior, sure you can buy cheaper diamond paintings from other companies but the whole experience is frustrating because the drills are dirty and uneven and the whole painting is a drag, Chris and Mel's product is high quality and will produce a beautiful piece every time and if for some reason you are unhappy they will go above and beyond to make it right."
"Home craftology are the best quality I have ordered and won't be going anywhere else again"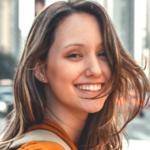 "I love Home Craftology the best. The detail is much more precise"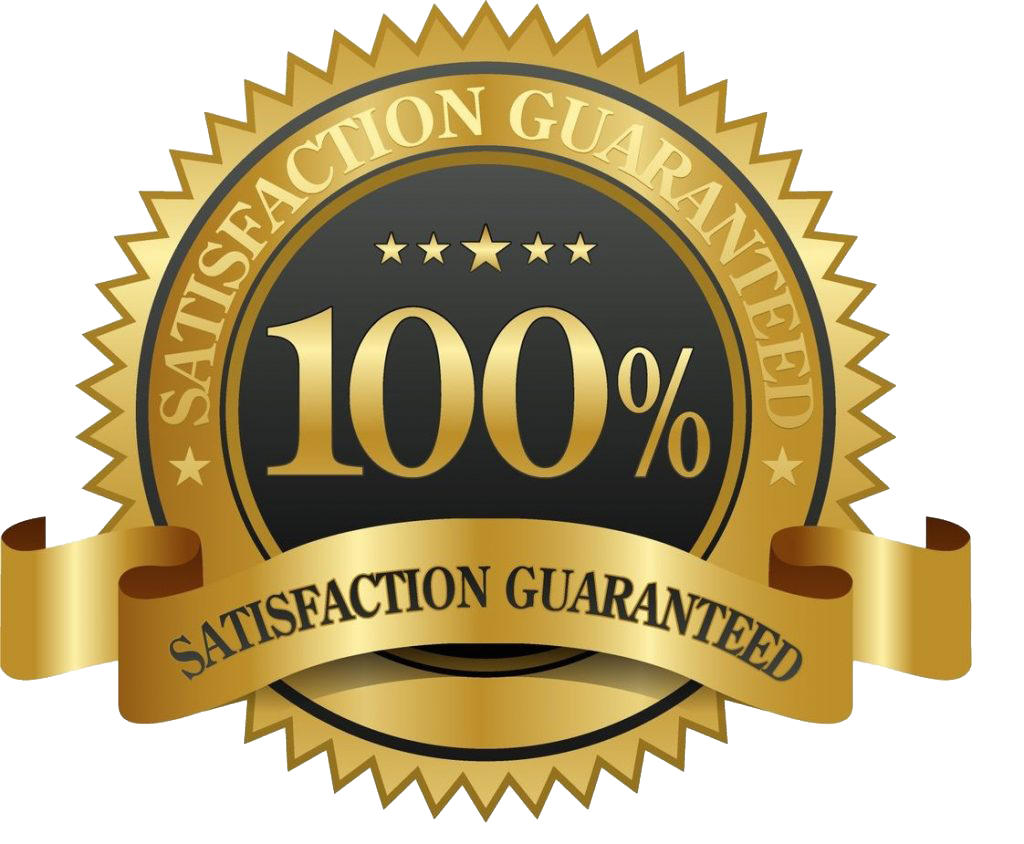 We're confident we design and sell the very best Diamond Painting Kits available, and we want you to share our confidence! That's why we back every sale with a money back guarantee.
If you don't like the product, if it just doesn't work for you, return it!