Diammond Painting - Simple, Relaxing, Clean and Fun
Diamond Painting - Simple, Relaxing, Clean & Fun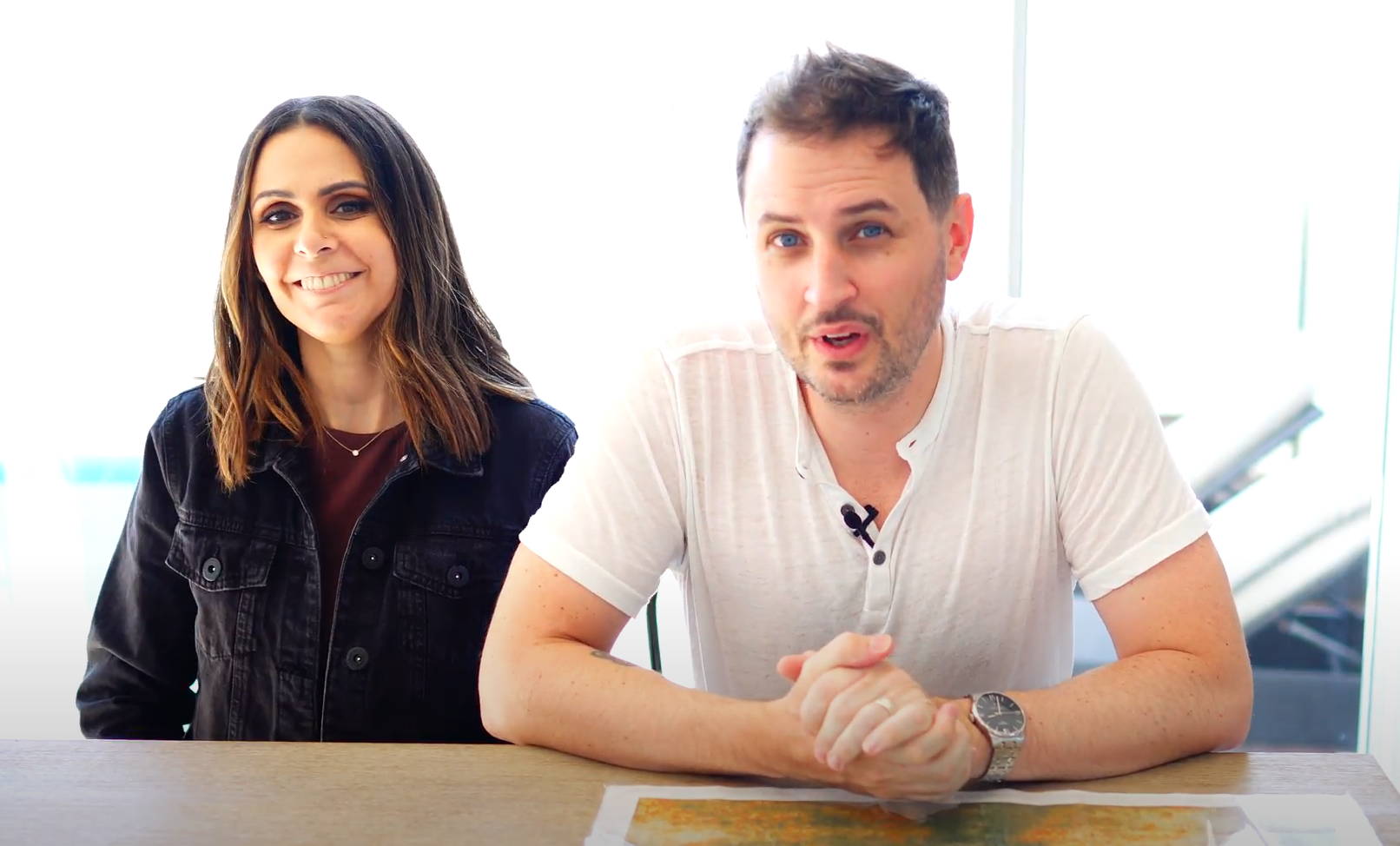 We are Chris and Mel Evers, founders of the diamond painting company, Home Craftology.
We created Home Craftology over 3 years ago after we discovered that it helped Mel to overcome pain and weakness in her hands left over from the chemotherapy, that she went through to whilst undergoing treatment for breast cancer.
It's a simple craft, that anyone can do and so many millions of people love doing all around the world.
It's feels extreemly rewarding as you place diamonds of matching colors into the correct boxes on your sticky canvas and see your painting come to life in front of you.
We have sold our kits to hundreds of thousands of customers all around the world.

Many of our customers are also in our VIP facebook group, sharing their work and talking about diamond paintings every day.
How to get started with diamond painting
1) Pick a design that means something to you
Why order from Home Craftology?
Home Craftology is the best place to buy premium quality diamond painting kits.


Our diamond painting kits are loved by hundreds of thousands of customers from all around the world.
Over the past 3 years we have listened to our customers and improved our over time kits to make them the absolute best way to enjoy diamond painting as possible.
We understand that if you are going to spend the time and money to enjoy a hobby or a craft, you want the best canvas you can can get. We all love diamond painting because it is so relaxing, so we have made buying your kits easy and completely risk free.
The Home Craftology customer support team is legandary amoungst our customers because of the love for customers, our honesty and our mission to make sure that you love your diamond painting kit.

Each of our kits is backed by our "Love your kit or get your money back" guarantee.