Use diamond painting to fight anxiety
Using Diamond Painting To Help Anxiety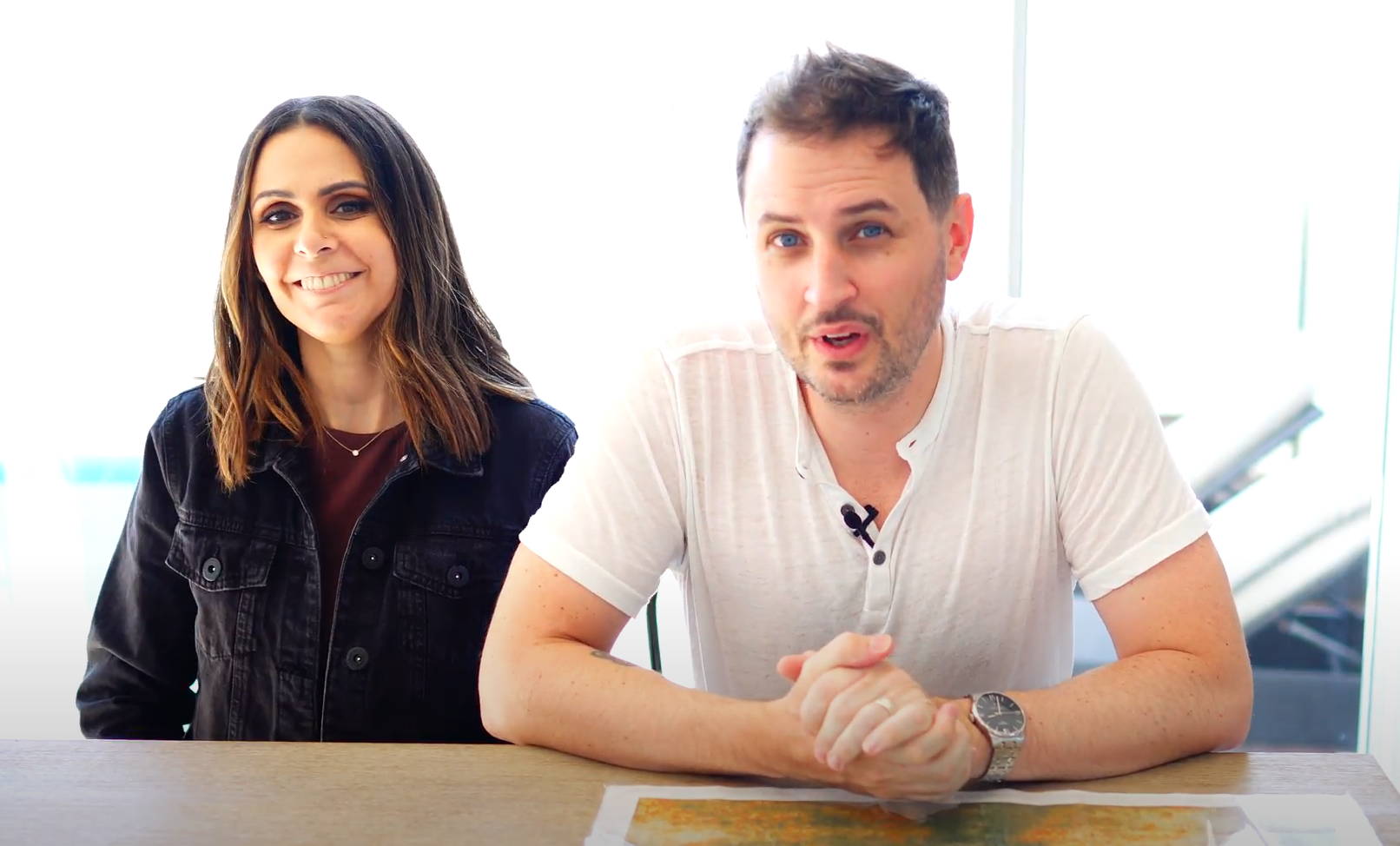 We are Chris and Mel Evers, founders of the diamond painting company, Home Craftology.
We created Home Craftology over 3 years ago after we discovered that it helped Mel to overcome pain and weakness in her hands left over from the chemotherapy, that she went through to whilst undergoing treatment for breast cancer.
We realised that we had found a supper addictive craft that was both fun & easy to do and it created little to no mess.
Not only does this craft produce a stunning piece of art but it is also creates mindfulness that our customers have found helps with anxiety and creates motivation.
It's a simple craft, that anyone can do and so many millions of people love doing all around the world.
It's feels extremely rewarding as you place diamonds of matching colors into the correct boxes on your sticky canvas and see your painting come to life in front of you
So many of our customers have written to us over the years to express their delight that they had found such a simple and easy craft that actually helped them with things like anxiety, depression and even PTSD.
It's a simple craft, anyone can do this and it's very rewarding.
As you work on your canvas, listening to your favorite music or pod cast, you will find your mind has a chance to slow down.

Concentrating on placing the diamonds one by helps even helps slow your breathing down so as you find your rythem placing diamonds. 
The best part is, after fininsh there is mess to clean up... no paint, no glue and no fuss.
How to get started with diamond painting
1) Pick a design that means something to you
2) Unwind, de-stress while you work on your canvas
Find your zen while you complete your kit. This is the easy part! 

Choose a place in your house where you can sit quiety and comfortably, put on your favorite music or pod cast and get to work. 
This is the part you will look forward to each day. Even if its just for a 30 mins or an hour... It doesnt matter how long you can spare... just do this for your self and future you is going to be so happy you did!
Who is diamond painting for?
Diamond painting is a hobby for everyone!
Men, women, young and old... we have customers of all ages and all walks of life.
You don't have to be crafty for this! Anyone can do it no matter what skills you have!
Why order from Home Craftology?
Home Craftology is the best place to buy premium quality diamond painting kits.


Our diamond painting kits are loved by hundreds of thousands of customers from all around the world.
Over the past 3 years we have listened to our customers and improved our over time kits to make them the absolute best way to enjoy diamond painting as possible.
We understand that if you are going to spend the time and money to enjoy a hobby or a craft, you want the best canvas you can can get. We all love diamond painting because it is so relaxing, so we have made buying your kits easy and completely risk free.
The Home Craftology customer support team is legandary amoungst our customers because of the love for customers, our honesty and our mission to make sure that you love your diamond painting kit.

Each of our kits is backed by our "Love your kit or get your money back" guarantee.