We have always been a family with a love of arts, crafts and music. Everyone in our family loves to draw, write and sing (although, never ask Chris to sing... trust me).
As a family we faced many challenges and a few tragic events along the way.
After losing a child, we focused on bringing love and bonding into our lives as much as we possibly could.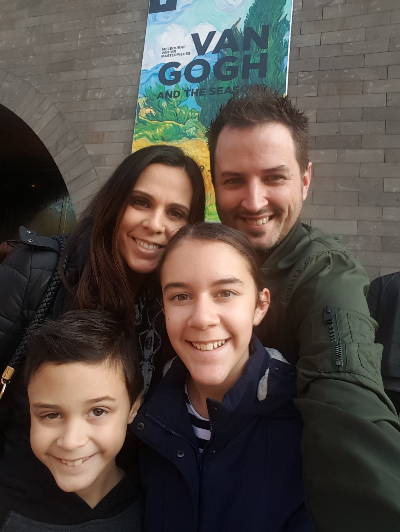 When Life throws curve balls
Of all the things that could have happened we never expected to be facing cancer... but life throws curve balls at you when you least expect it.

Mel was diagnosed with breast cancer in 2017 and our life was changed forever.

It was a gruelling 12 months of treatment that left Mel with severe neuropathy in her hands and feet, making life challenging when you have children to dress.
Chris searched far and wide to find fun crafts that Mel might be able to do in order to keep her mind off her treatment and train her fingers to over come the long term effects of neuropathy.
That was how they discovered diamond painting!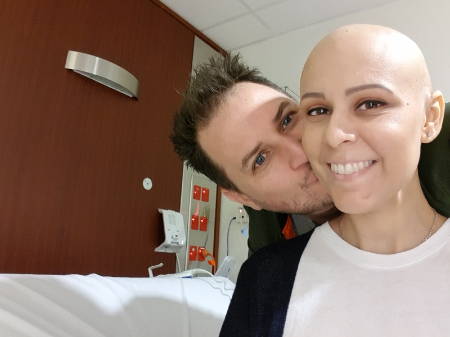 After completing all of her treatments, Mel and Chris discovered that so many other people loved diamond paintings but the quality of diamond painting kits available were hardly up to scratch
Together they both decided that they could manufacture their own diamond paintings kits and Home Craftology was born!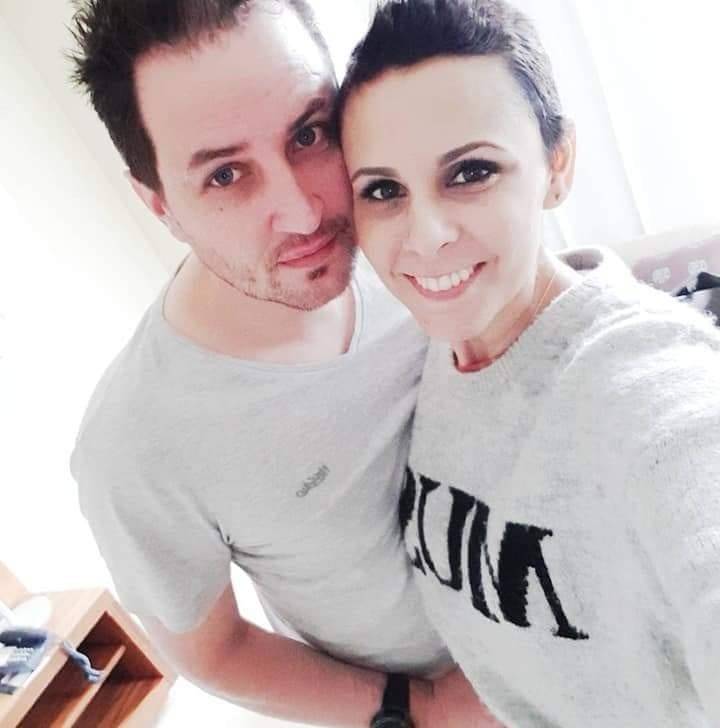 Home Craftology is more than just a brand, it is a community. 
We are proud of the thousands upon thousands of diamond painting kits we have delivered world wide, however we are truly thankful for the wonderful connections and friendships we have made through our customers.
Home Craftology is a shopping experience like no other. The customers are the stars of the show and we will make every effort to move the earth and the stars to make sure that you are completely satisfied with your purchase.
We invite you to please connect with us in our Home Craftology Facebook group where you will meet all our customers who share their unique journeys and their favorite diamond paintings!