If you need your kits faster than 12-15 working days all you need to do is add this upgrade to your order!
We will ship your order via EMS with a 5-8 working day delivery anywhere in the world!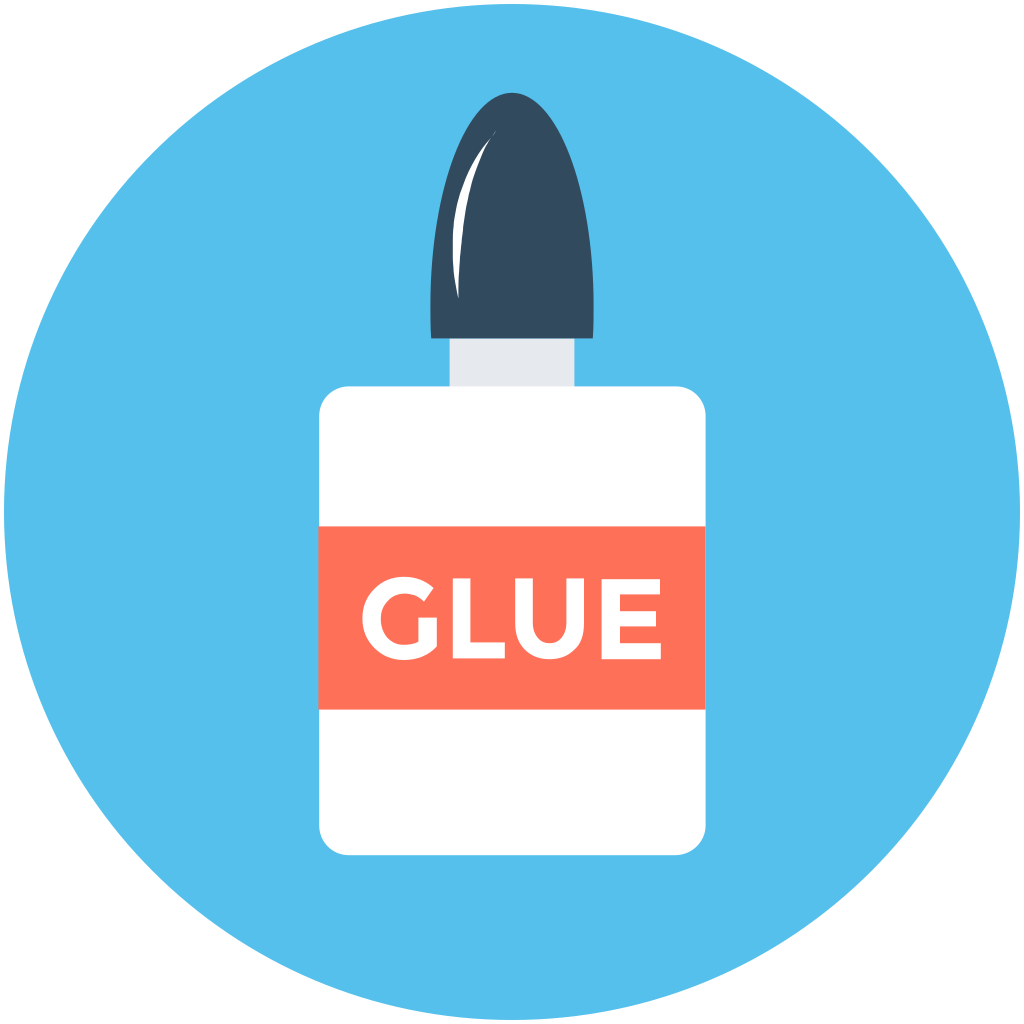 We use a A double-sided adhesive specially designed with high transparency and super sticky viscosity that will not dry out or clump.
Our canvas is made from premium quality high gloss fiber canvas featuring an elegant double weave surface texture that offers highly detailed image clarity.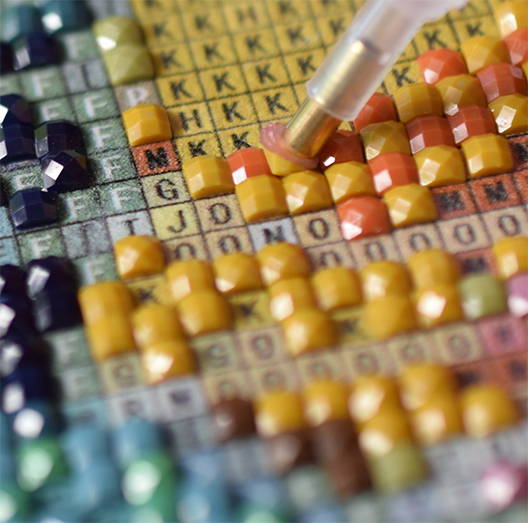 SUPER DETAILED PRINT DETAIL
Each canvas is printed on a next generation commercial Epson printer in absolhttps://gem-3910432.netute fine detail with clearer brighter colors so that you can read your symbols much easier than ever before.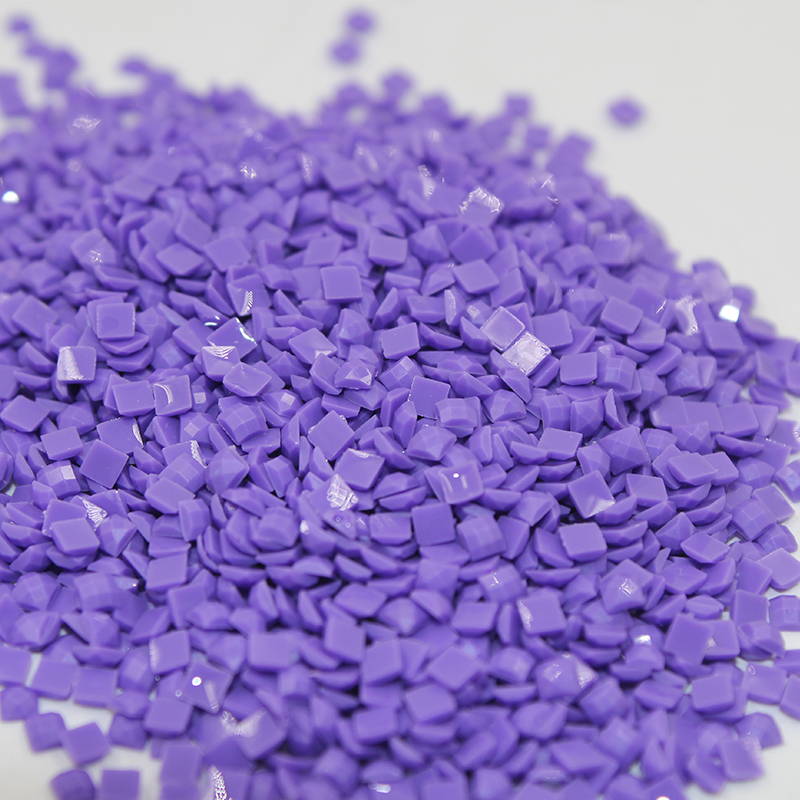 Our diamonds are carefully selected and are manufactured with bright clear colors to make your art stand out. Colors are carefully matched to bring you a bright colorful diamond painting.

Home Craftology is renowned now our customer care team. Our customers have told us that we have an incredible support team who care about every single customer.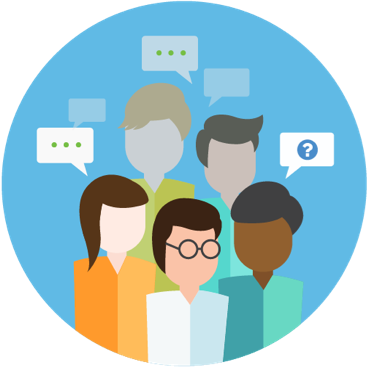 Our diamond painting are loved by so many others around the world. We have created a community of diamond painting lovers all around the world who share tips and photos and stories. Join us in our facebook group by clicking here.